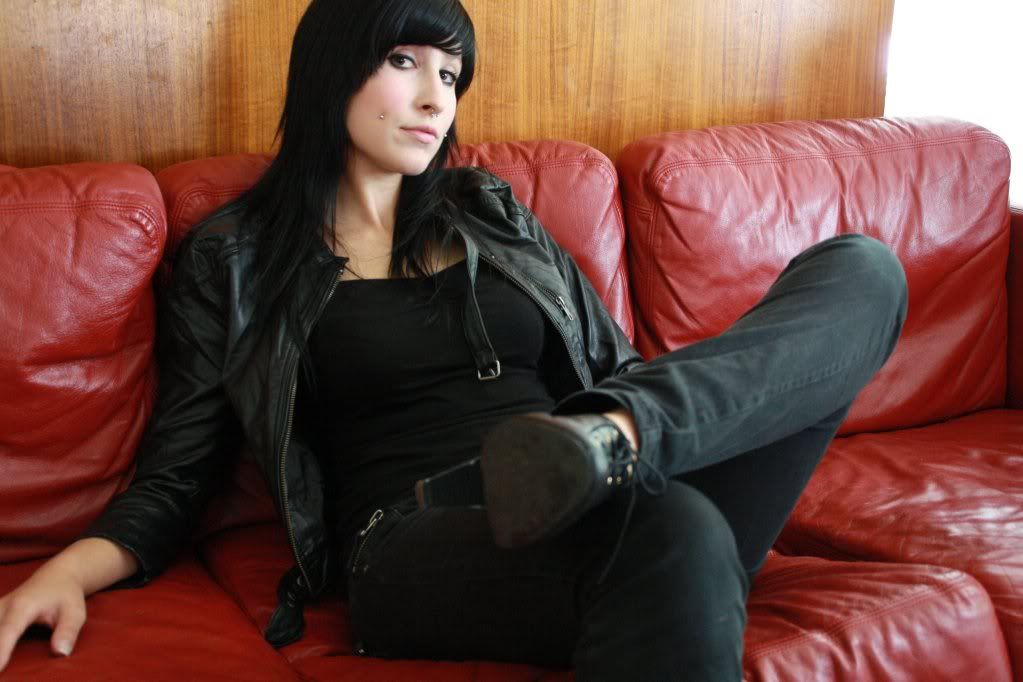 Ich geh da hoch und streich den Himmel neu, ich geh da hoch und mach die Sterne scheu.!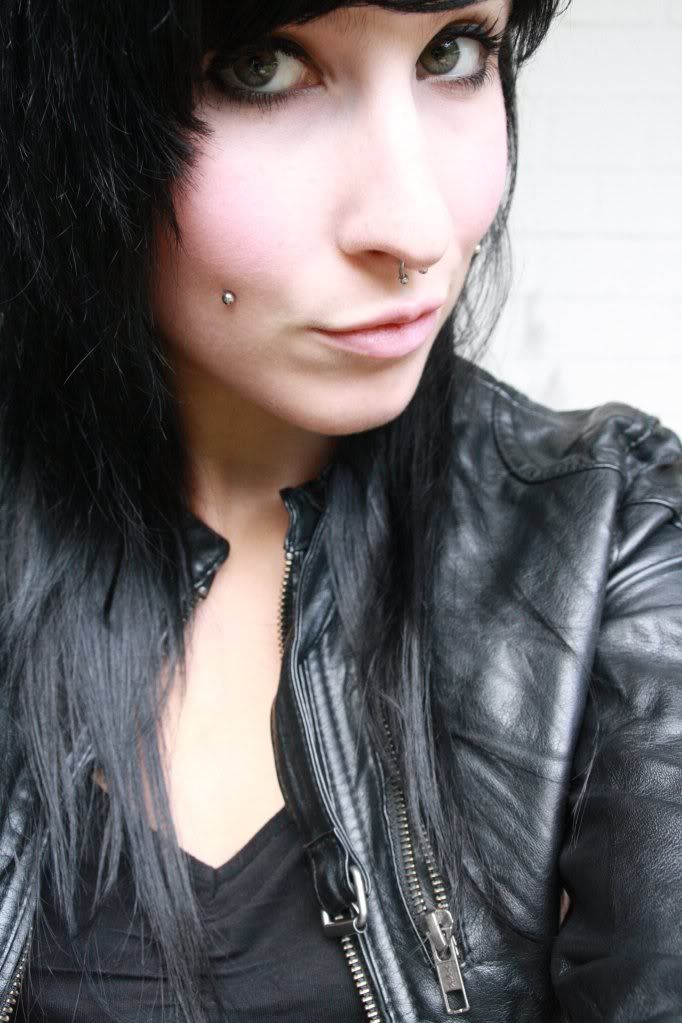 Ich gebe nicht auf, bin was ich bin,nie wieder beuge ich mich.!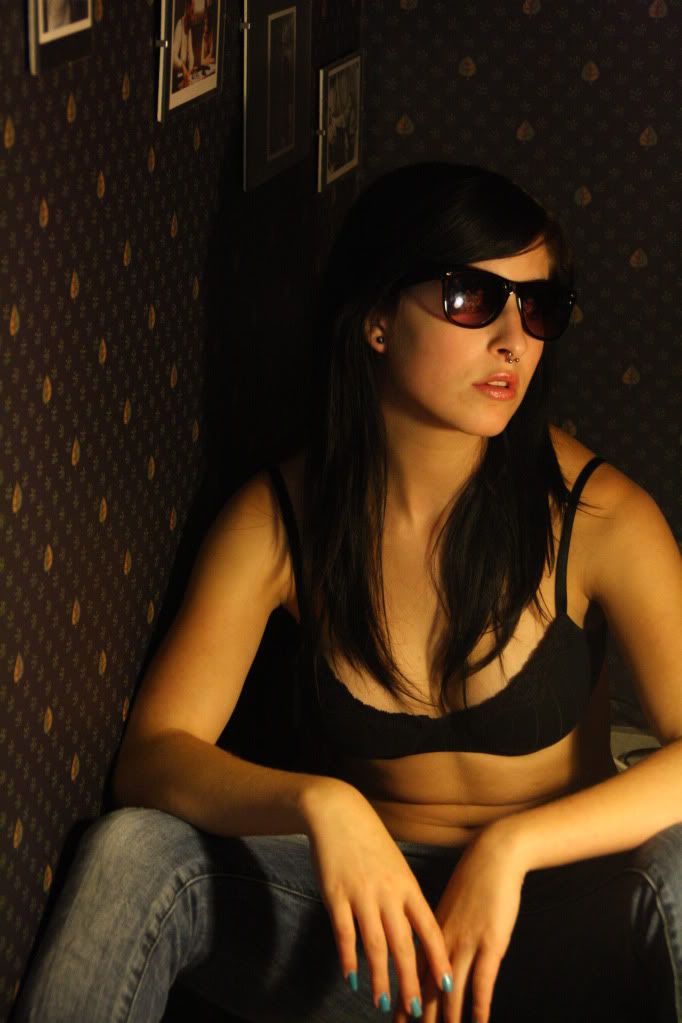 Wir haben's versucht, verlor'n, verstanden und verkauft.!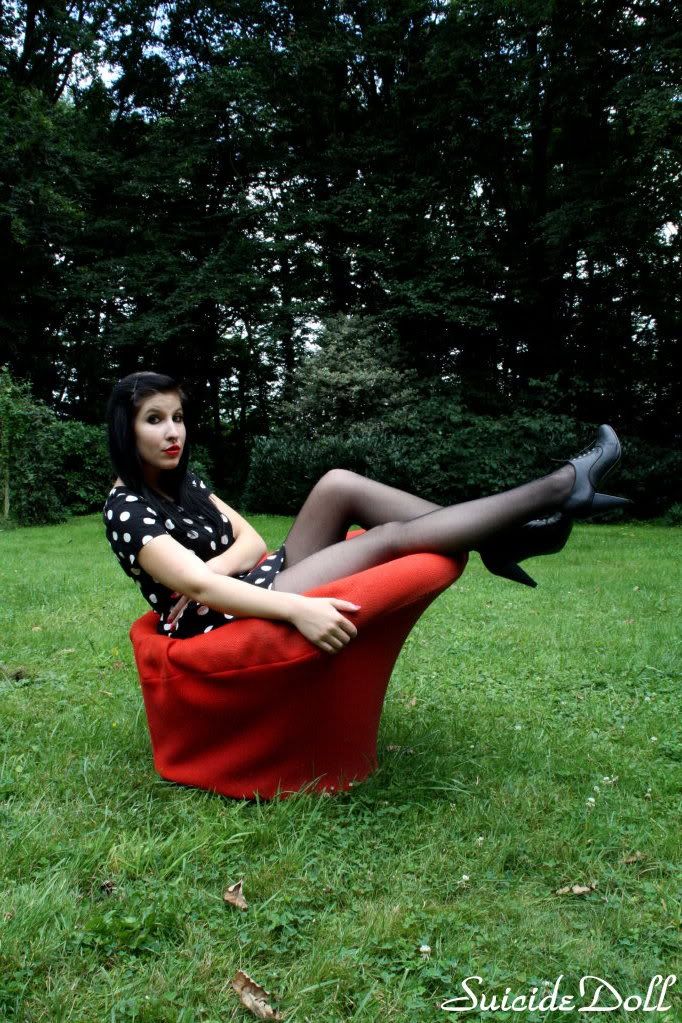 Ich brauche niemanden, in solchen Zeiten liebt man nicht.!
I'm a bitch, I'm a tease, I'm a goddess on my knees.!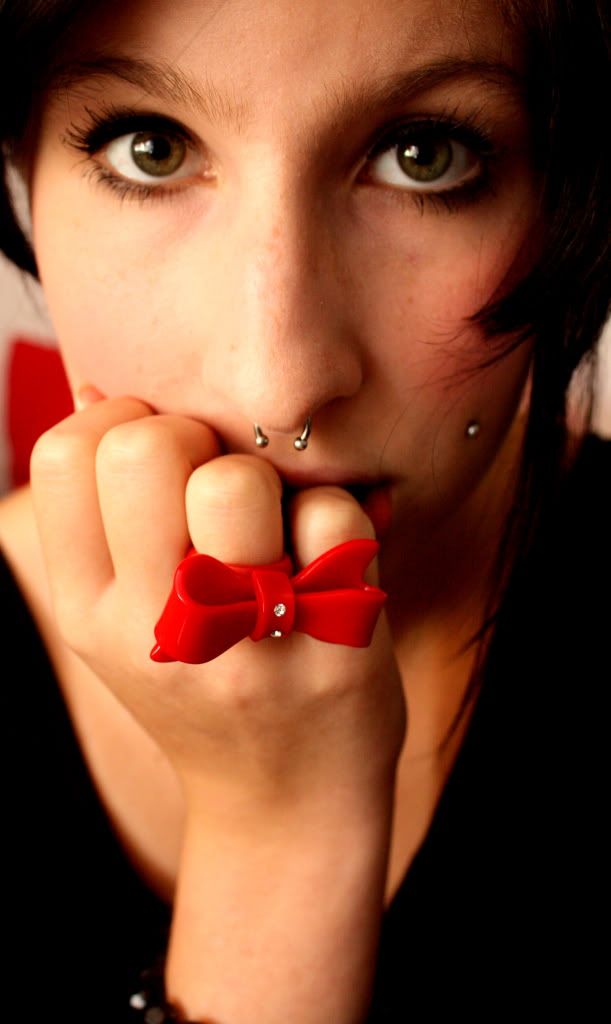 Ein Herzschlag nur für mich&die die bei mir sind.!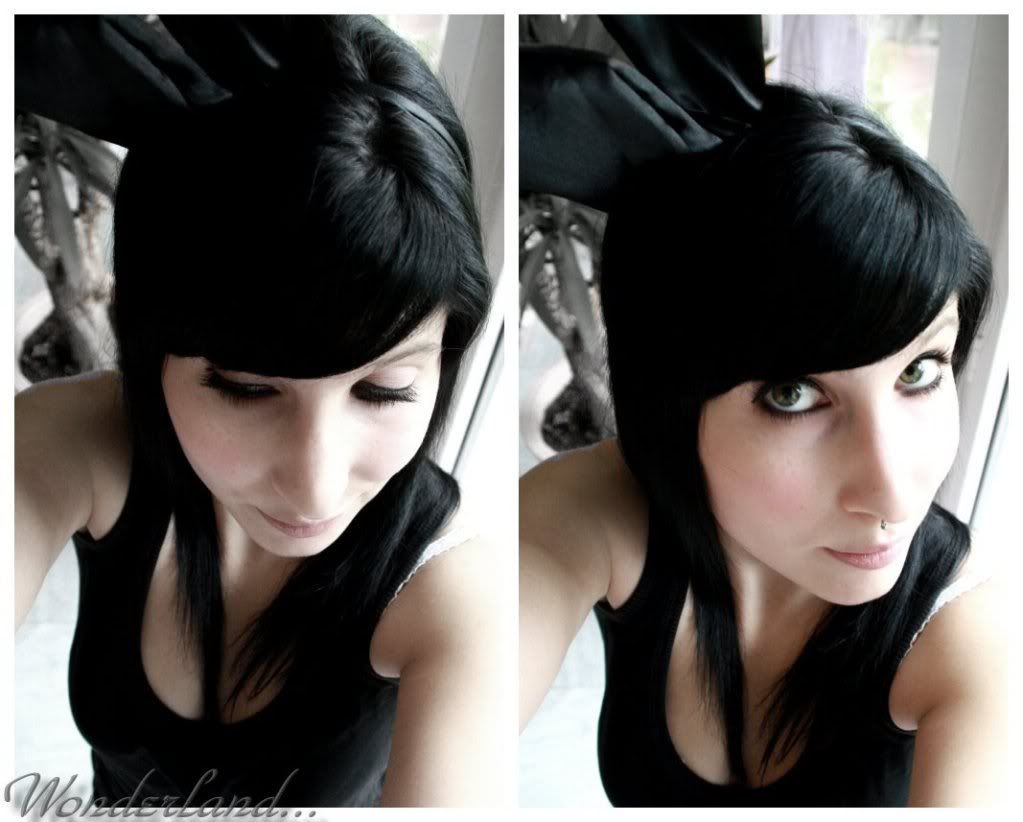 What you waiting for?
I might get your heart racing in my skin-tight jeans.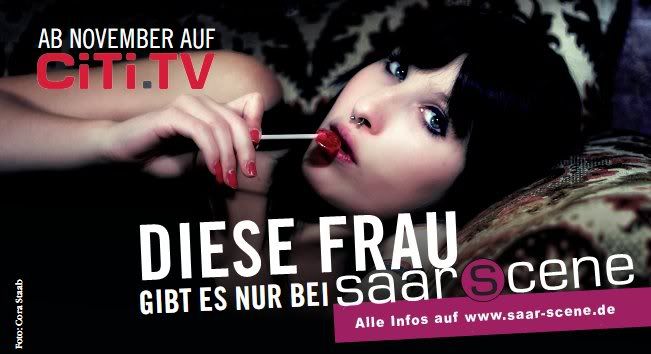 It's not what good girls do, not how they should behave.
Hier und jetzt endet die Geschichte,die Story war so schlecht, dass ich auf nen zweiten Teil verzichte.!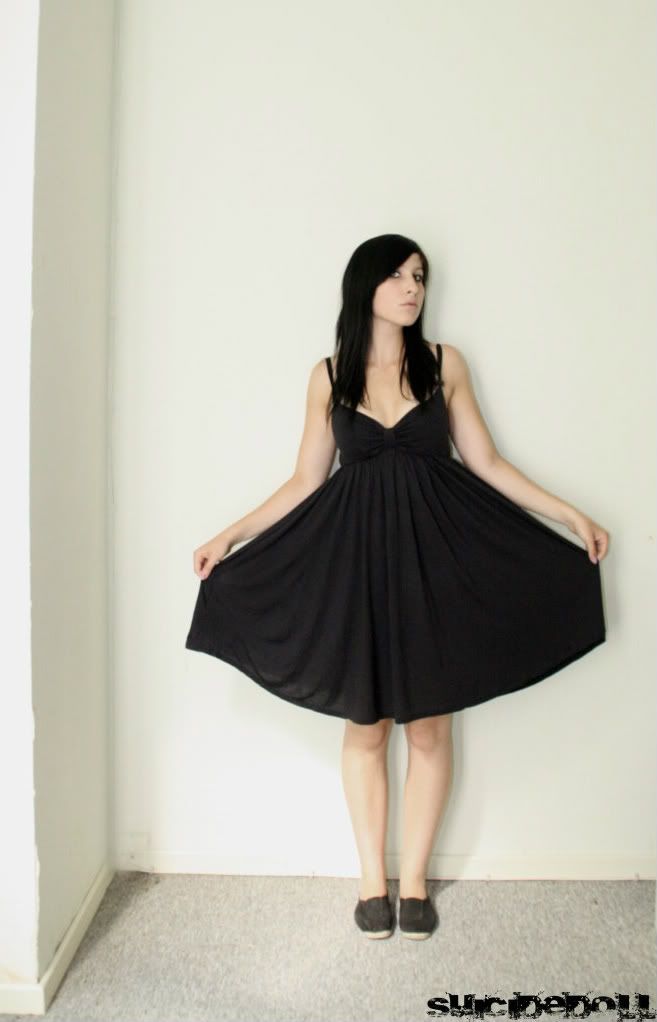 Bring mich irgendwohin.!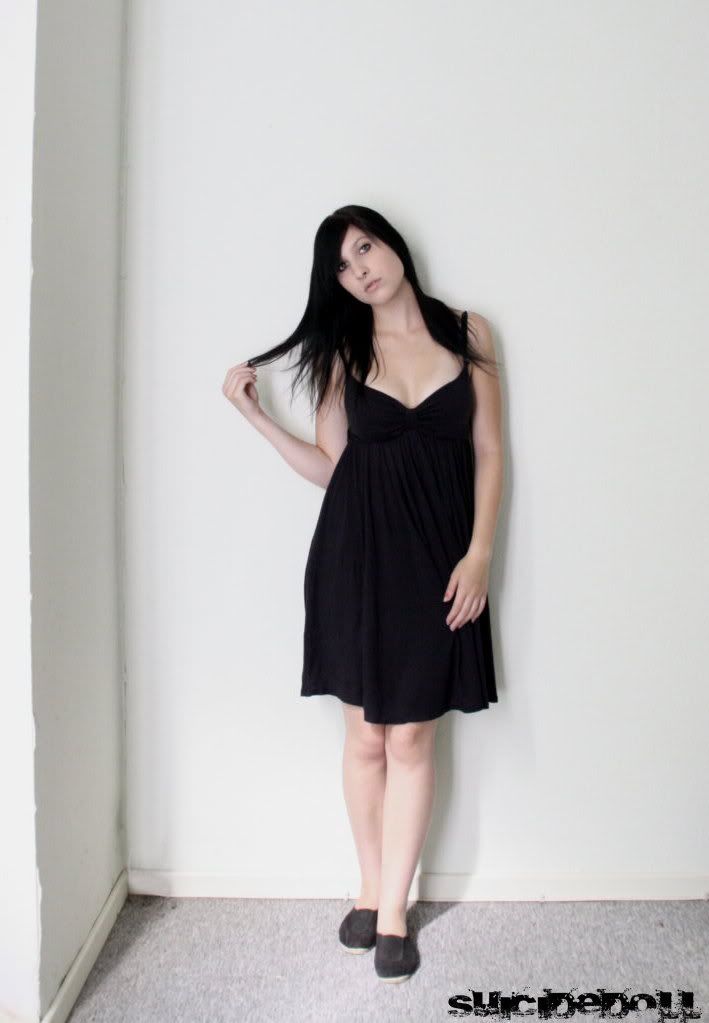 Weil ich immernoch atme...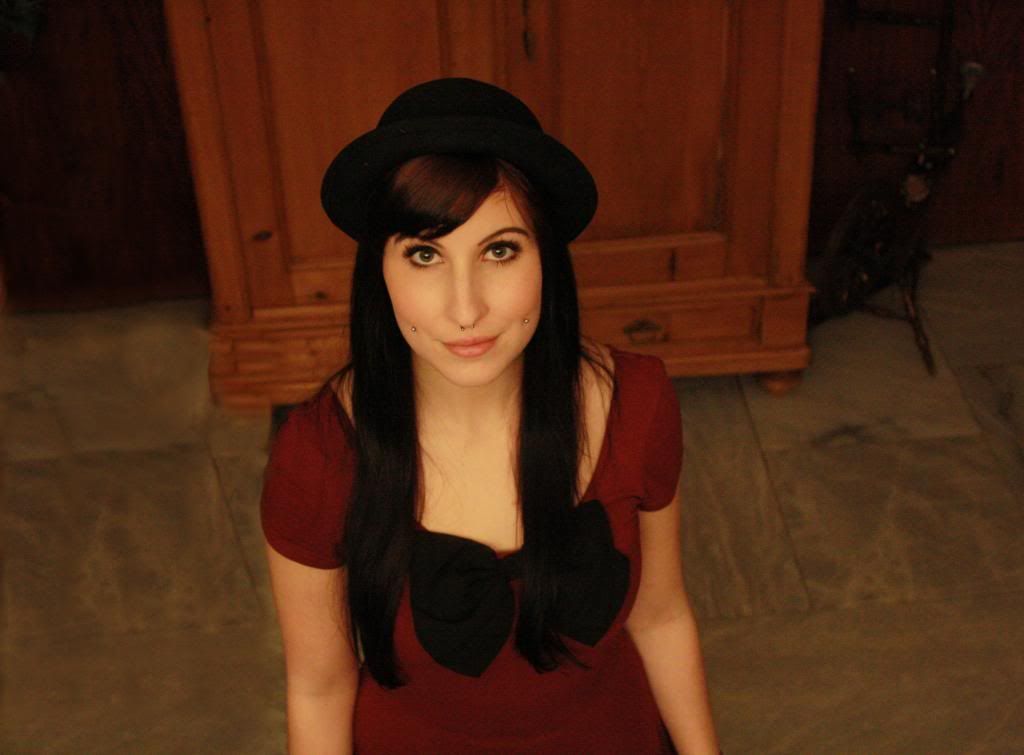 The road is dark. And it's a thin thin line. But I want you to know I'll walk it for you any time.!
I am the one hiding under yours stairs Fingers like snakes and spiders in my hair.!
'Cause the spaces between my fingers are right where yours fit perfectly.
Eine Überdosis Glück im Augenblick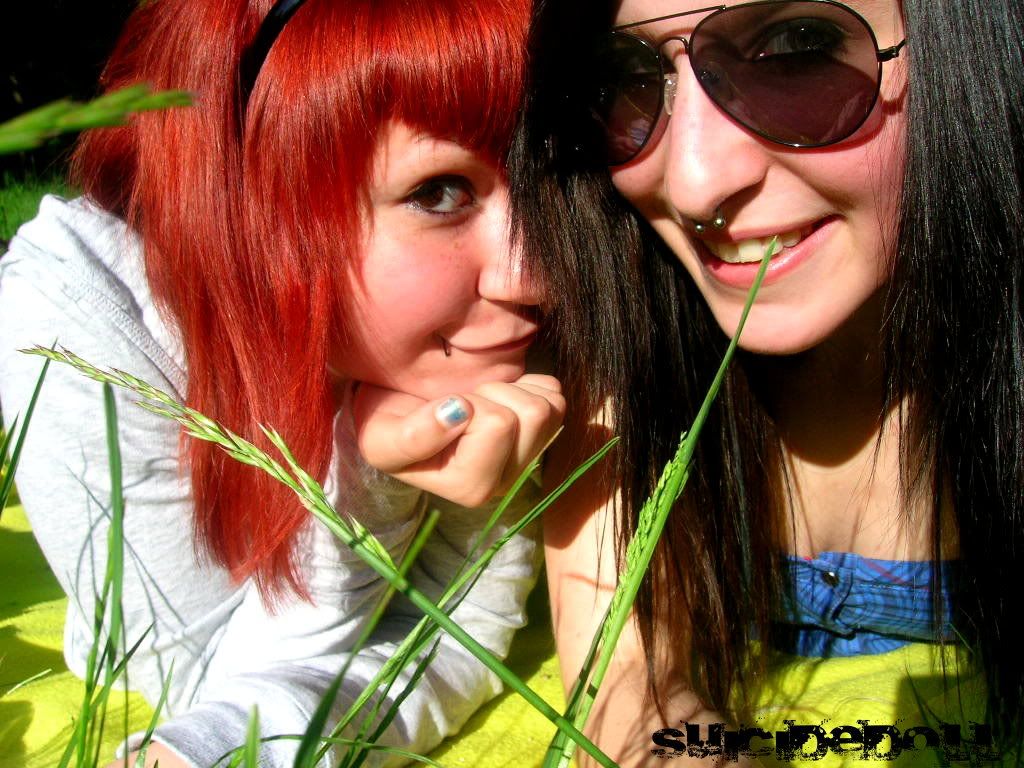 Ich geh für dich unter&ich geh für dich drauf.! Since 2007 <3